How do top colleges select students?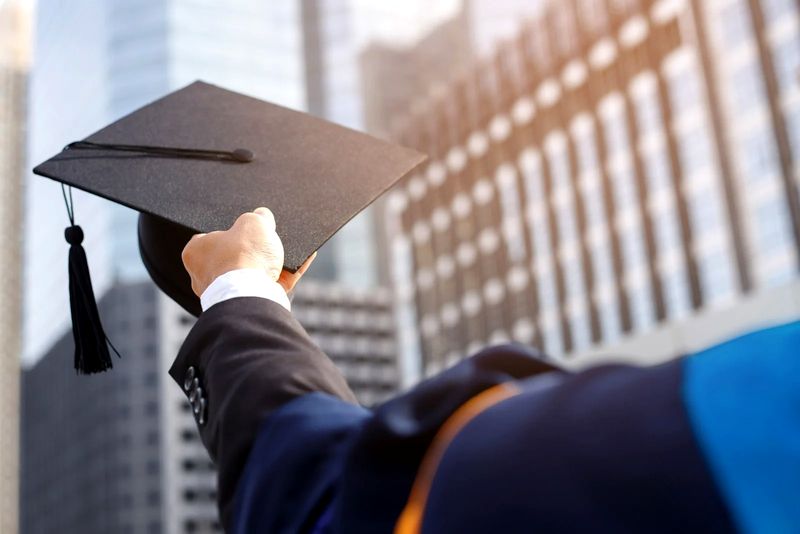 Top colleges select students based on a variety of criteria, including academic performance, extracurricular activities, and personal qualities.

Academic performance is the most important factor in college admissions. Colleges look at a student's grades, test scores, and course selection to determine if they are academically prepared for college-level work. Colleges also consider the rigor of the student's high school curriculum and the difficulty of the classes they have taken.

Extracurricular activities are also important in college admissions. Colleges look for students who have demonstrated leadership, initiative, and commitment to activities outside of the classroom. Colleges want to see that students have taken advantage of the opportunities available to them and have used them to develop their skills and interests.

Personal qualities are also taken into consideration when colleges select students. Colleges look for students who demonstrate maturity, integrity, and a commitment to learning. They also look for students who have a strong sense of self and are able to think critically and express themselves clearly.

Finally, colleges look for students who are a good fit for their school. They want to make sure that the student will be able to take advantage of the resources and opportunities available at the college and will be able to contribute to the college community.

Overall, colleges look for students who have demonstrated academic excellence, extracurricular involvement, and personal qualities that make them a good fit for the college. By considering these factors, colleges are able to select the best students for their school.
Was this article helpful?
0
Posted by:
👨 Kathleen J. Patton