49 - Bentley University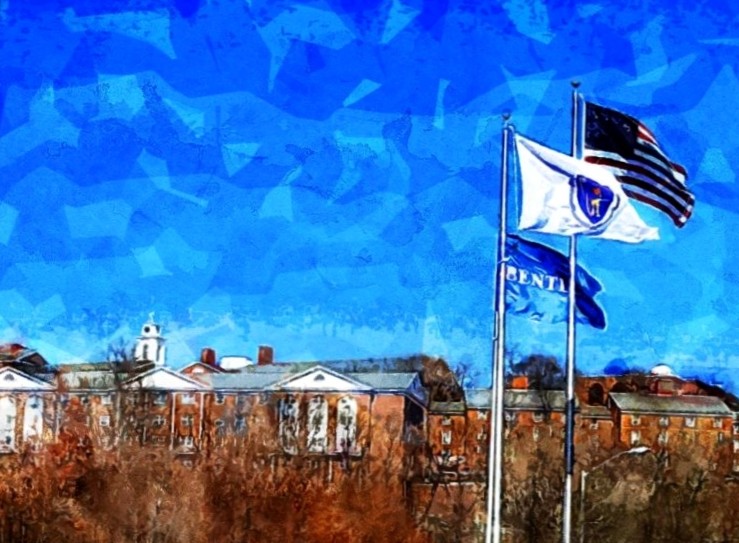 PLACE IN THE RATING: 49
COLLEGE CHOICE SCORE: 52.11
AVERAGE NET PRICE: $37,657
Best Undergraduate Business Schools
Overview
A private university located in Waltham, Massachusetts, Bentley University focuses on business, accounting, and finance. It is comprised of approximately 5,600 undergraduates and grad students and ranked among the best business schools in the nation by U.S. News & World Report and Bloomberg Businessweek, the latter giving Bentley top honors the last three years by ranking it as between twentieth and tenth in the nation.
Presence
Bentley is not all business. Despite its singular focus, students have a range of social and academic experiences. Bentley has a strong and winning athletic platform (Division II of the NCAA); there is a vibrant Greek life on campus, and Bentley has many social clubs and organizations. Degrees and concentrations offered at this school include:
Accounting
Creative Industries
Global Studies
Information Design & Corporate Communication
Managerial Economics
Marketing
Public Policy
Notes
Like many of the business schools on our list, Bentley believes in applied experiential learning. Students have opportunities to join an internship, develop corporate partnerships, compete in local and national academic competitions, and study abroad in one of over thirty countries.
Was this article helpful?
41
Posted by:
👨 Kathleen J. Patton