48 - Georgia State University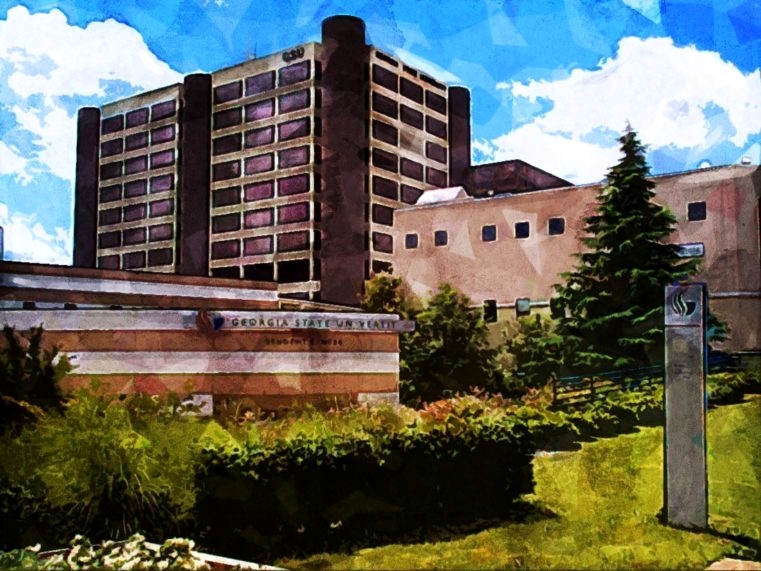 PLACE IN THE RATING: 48
COLLEGE CHOICE SCORE: 54.66
AVERAGE NET PRICE: $37,434
Best Undergraduate Business Schools
Overview
The J. Mack Robinson College of Business at Georgia State University is one of the most comprehensive schools for business students in the nation. This school offers an undergraduate degree that will fit almost any student's business interests. GSU is regionally accredited by the Southern Association of Colleges and Schools Commission on Colleges.
Presence
Robinson offers undergraduates the Bachelor of Business Administration with ten different majors and nine minors. This is one of the only schools on this ranking to list Hospitality Administration and Actuarial Science among the majors. Degrees and concentrations offered at this school include:
Economics
Hospitality Administration
International Business
Risk Management and Insurance
Entrepreneurship
Notes
Robinson has one of the only women-only undergraduate leadership programs in the nation. The program features guest speakers, mentoring opportunities with women leaders in business, and corporate visits to learn how women navigate the complexities of being leaders in the field.
Was this article helpful?
21
Posted by:
👨 Kathleen J. Patton