47 - Northeastern University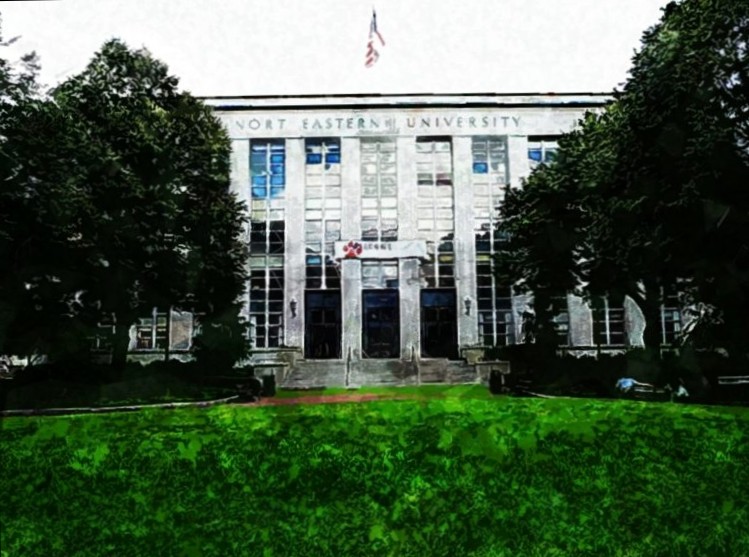 PLACE IN THE RATING: 47
COLLEGE CHOICE SCORE: 55.01
AVERAGE NET PRICE: $20,093
Best Undergraduate Business Schools
Overview
Northeastern University's D'Amore-McKim School of Business has been ranked among the twenty-five best business schools nationwide by Businessweek, Forbes, and U.S. News & World Report. Internationally known for the cooperative education model, programs jump between classroom work and working full-time for a paying employer. Students are expected to participate in at least two six-month co-ops.
Presence
Cooperative education models may not be for everyone, but they will certainly give you a leg up once you graduate and enter the workforce. Most notably, you'll already have a year of work experience under your belt. In addition to the co-op. Students can get involved in many clubs, honors programs, mentoring relationships, study abroad opportunities, and more. Degrees and concentrations offered at this school include:
Accounting
Entrepreneurship
Finance
Management Information Systems
Marketing
Supply Chain Management
Notes
If you're looking to include eco-friendly business practices and environmental studies into your degree, Northeastern's business school may be the best fit for you. They offer a Sustainable Business Practice minor that introduces students to the interdisciplinary fields of local communities, the developing world, and addressing issues of environmental leadership and responsibility. D'Amore-McKim School of Business is accredited by the AACSB.
Was this article helpful?
12
Posted by:
👨 Kathleen J. Patton