46 - Florida State University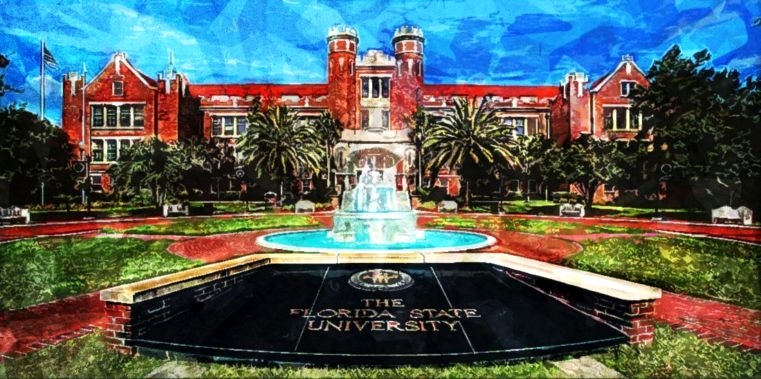 PLACE IN THE RATING: 46
COLLEGE CHOICE SCORE: 56.66
AVERAGE NET PRICE: $22,727
Best Undergraduate Business Schools
Overview
Florida State University is a huge research institution with over 60,000 students, and its College of Business is no different in its breadth. It has over 6,000 undergraduate and graduate students enrolled in one of its eight departments. Integrity, innovation, excellence, respect, and leadership comprise the core values of the FSU business school.
Presence
FSU business students prepare to create ethical, sustainable solutions for an array of business problems. They are trained to cultivate innovative strategies in confronting risk on local, regional, national, and global levels. The FSU business college faculty is made of over 100 professionals and business experts, many of whom have won awards and research fellowships for their work. Degrees and concentrations offered at this school include:
Accounting
Finance
Human Resource Management
Management
Management Information Systems
Marketing
Professional Sales
Notes
The FSU College of Business is accredited by the AACSB and has garnered many accolades from U.S. News & World Report for its real estate program as well as its risk management and insurance program. It is also ranked thirty-ninth among public university business schools.
Was this article helpful?
33
Posted by:
👨 Kathleen J. Patton