44 - Santa Clara University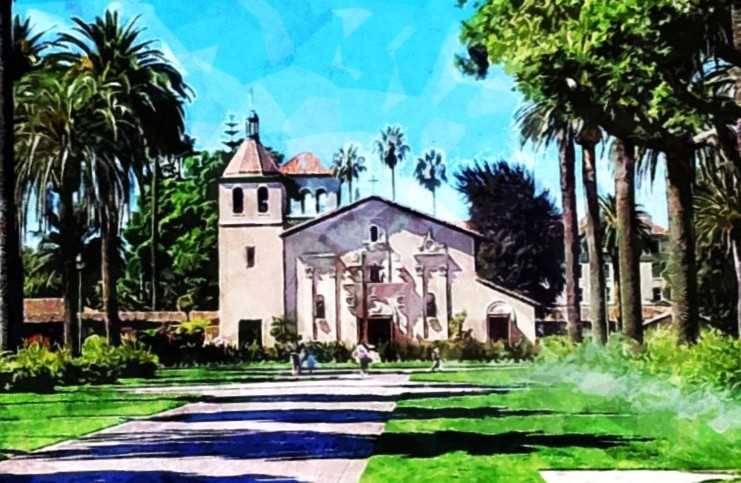 PLACE IN THE RATING: 44
COLLEGE CHOICE SCORE: 58.75
AVERAGE NET PRICE: $35,579
Best Undergraduate Business Schools
Overview
Santa Clara University is home to the Leavey School of Business. This private, Jesuit university provides undergraduate students with a slew of exciting degree opportunities, including some found nowhere else. The school offers students the chance to design their own degree, allowing them to take courses which interest them.
Presence
This school confers the Bachelor of Science in eight majors, including the Accounting and Information Systems major, which is a rare program. Many of the majors host their own specializations through a broad selection of minors. Degrees and concentrations offered at this school include:
Accounting
International Business
Marketing
Retail Studies
Arts and Sciences Economics
Notes
Leavey is centered in Silicon Valley, one of the most commercial regions in the world. This location has given rise to the vast number of internships that can be obtained at the school, allowing students to network with companies who often hire Leavey students before they've even graduated.
Was this article helpful?
28
Posted by:
👨 Kathleen J. Patton