43 - Virginia Tech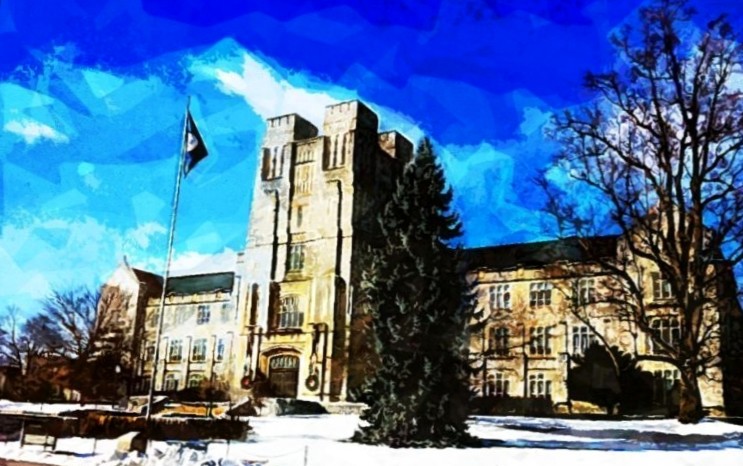 PLACE IN THE RATING: 43
COLLEGE CHOICE SCORE: 58.89
AVERAGE NET PRICE: $23,826
Best Undergraduate Business Schools
Overview
Considered one of the nation's best business schools, Virginia Tech's Pamplin College of Business is one of only a few core recruiting schools for some of the country's most competitive firms. Pamplin is comprised of seven departments and school; accounting and information systems, business IT, economics, finance and insurance law, hospitality and tourism, management, and marketing.
Presence
For students eager to join the ranks of high-profile companies as well as those looking to launch their own start-up, Pamplin prepares both to be successful leaders. 90 percent of graduates find jobs within a year of graduation, earning on average approximately $56,500 annually in their early careers. Degrees and concentrations offered at this school include:
Accounting
BIT
Economics
Finance
Hospitality and Tourism
Management
Marketing
Notes
Like some of the other programs on our list, Pamplin supports student study abroad programs in Australia, Western and Eastern Europe, and Central America. Other opportunities for advancement and leadership cultivation include Pamplin's LEAP and PUMP program, which are three-day introductions for new and transfer students to Pamplin.
Was this article helpful?
35
Posted by:
👨 Kathleen J. Patton