40 - University Of Colorado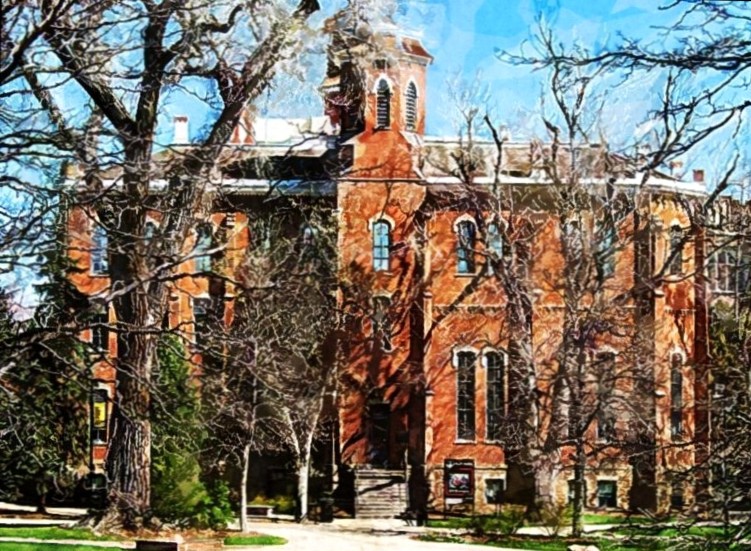 PLACE IN THE RATING: 40
COLLEGE CHOICE SCORE: 63.11
AVERAGE NET PRICE: $17,190
Best Undergraduate Business Schools
Overview
One of the oldest business schools on our list, the Leeds School of Business was established in 1906. Part of the University of Colorado system, there are 3,300 undergraduates, master's candidates, and doctoral students enrolled in one of Leed's programs. The school places heavy emphasis on sustainability, arguing that corporate social responsibility, business ethics, and environmental care.
Presence
Leeds students find their curriculum is marked by classes covering ethics, eco-friendly practices, and social leadership. Students can participate in and attend the Partners in Business Ethics Conference, organized and hosted by Leeds. Degrees and concentrations offered at this school include:
Accounting
Finance
Management and Entrepreneurship
Marketing
Notes
Leeds School of Business is consistently ranked well by Businessweek, Forbes, and U.S. News & World Report, the latter ranking it among Best National Universities, Best Undergraduate Business Programs, and Best College for Veterans.
Was this article helpful?
37
Posted by:
👨 Kathleen J. Patton