37 - Michigan State University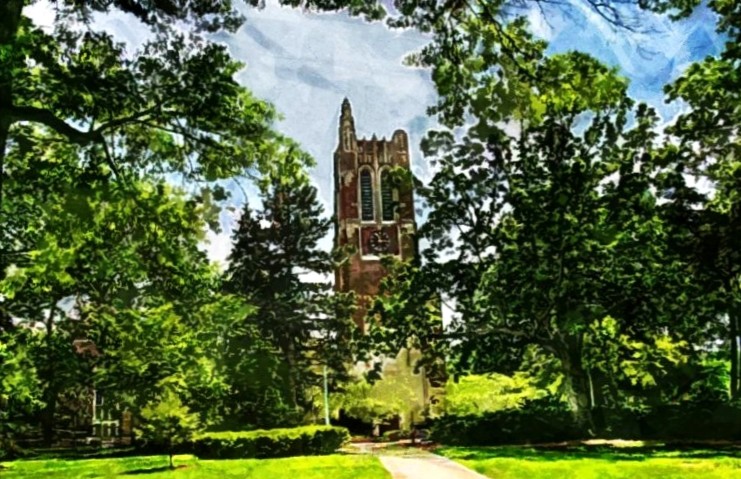 PLACE IN THE RATING: 37
COLLEGE CHOICE SCORE: 66.52
AVERAGE NET PRICE: $23,572
Best Undergraduate Business Schools
Overview
Based in Michigan's capital, Lansing, Michigan State University's Eli Broad College of Business is accredited by the AACSB and ranks as among the top twenty best business schools in the country by Businessweek and U.S. News & World Report. Eli Broad is also known for its distance learning program, which offers several certificate programs in many fields.
Presence
Unique to the Eli Broad College of Business is their involvement in pro bono services. They partner with state businesses to provide free services and help, giving students access to engage in the global marketplace while assisting regional industries and companies. This is called the Michigan Export Growth Program, and it is in conjunction with Michigan State University's "world-grant" initiative. Degrees and concentrations offered at this school include:
Accounting
Finance
General Management
Human Resource Management
Marketing
Hospitality Business
Notes
The Eli Broad College of Business has approximately 6,000 undergraduates enrolled in one of its many programs and it has been ranked first by Forbes for its graduates' current job satisfaction, meaning Eli Broad alumni feel their education has fully prepared them to successfully enter and thrive in the workforce.
Was this article helpful?
12
Posted by:
👨 Kathleen J. Patton