35 - Case Western Reserve University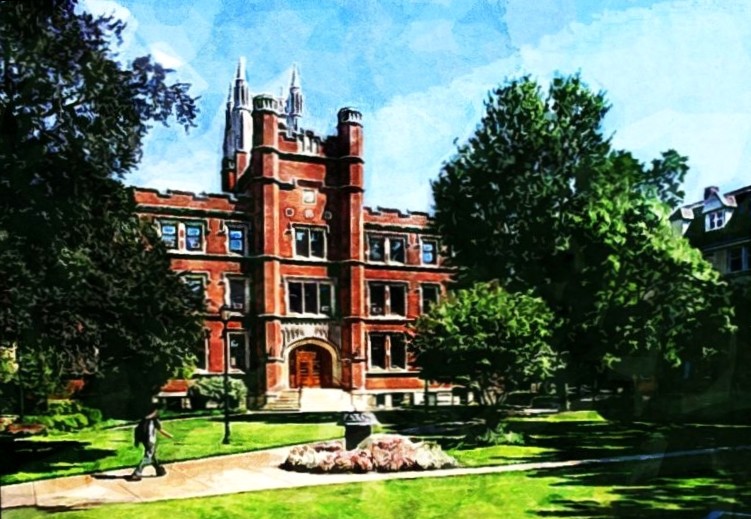 PLACE IN THE RATING: 35
COLLEGE CHOICE SCORE: 67.40
AVERAGE NET PRICE: $15,455
Best Undergraduate Business Schools
Overview
A private university located in Cleveland, Ohio, Case Western Reserve University frequently ranks as one of the best schools in the nation and as having a vibrant and active student population. The Weatherhead School of Management, Case Western's business school is a kind of microcosm of its larger parent university. Weatherhead students are in many organizations, like honors, investment, and marketing clubs.
Presence
As a Weatherhead student you can also anticipate taking part in business and academic competitions, presenting at many conferences and symposiums, studying global business through one of the abroad programs, and working directly with local, regional, and national companies. Degrees and concentrations offered at this school include:
Accounting
Economics
Finance
Hospitality & Tourism
International Business
Leadership
Marketing
Notes
The mentoring relationship between student and faculty member is the cornerstone of the Weatherhead experience. Class sizes are small, faculty members have international reputations for their expertise and experience, and students participate in internships and community involvement events that not only look good on resumes but cultivate actual, authentic relationships that mark a successful leader.
Was this article helpful?
15
Posted by:
👨 Kathleen J. Patton