34 - Texas A&M University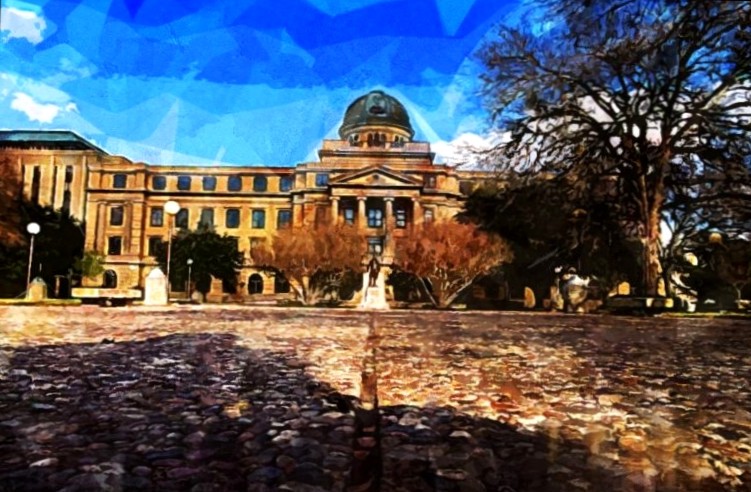 PLACE IN THE RATING: 34
COLLEGE CHOICE SCORE: 69.55
AVERAGE NET PRICE: $14,970
Best Undergraduate Business Schools
Overview
One of the biggest business schools on our list, Mays Business School is comprised of nearly 6,000 undergraduates (though the size isn't too surprising, as Texas A&M University has over 64,000 enrolled students). Five academic departments include accounting, finance, information, and operations management, management, and marketing.
Presence
Central to Mays (AACSB accredited) is the Reliant Energy Securities & Commodities Trading Center, one of the first in the nation to be introduced to a college campus, which gives students hands-on trading experience. Mays houses the largest real estate research organization, for those students wishing to get into retailing. Degrees and concentrations offered at this school include:
Accounting
Economics
Finance
Hospitality and Tourism
Supply Chain Management
Marketing
Agribusiness
Notes
The four pillars of the Mays Business School experience include their close-knit network of students, alumni, and community. Members work together for the collective success of the school and its students. Their commitment to providing hands-on experience; their emphasis on leadership, which includes an executive speaker series and team-building opportunities.
Was this article helpful?
32
Posted by:
👨 Kathleen J. Patton