32 - Boston College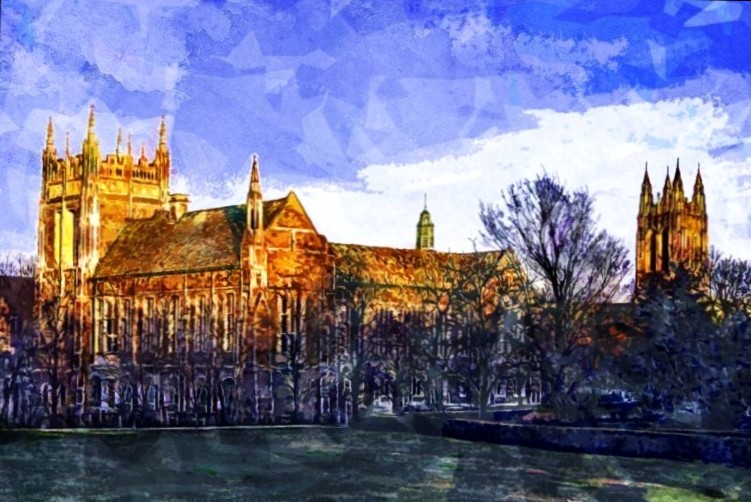 PLACE IN THE RATING: 32
COLLEGE CHOICE SCORE: 71.30
AVERAGE NET PRICE: $33,124
Best Undergraduate Business Schools
Overview
The Carroll School of Management is well ranked by Businessweek, U.S. News & World Report, Forbes, and Financial Times and is home to many research centers and executive programs. Unique to the CSOM experience is that students can choose to dual concentrate in two majors, pursue minors outside of the business school, enroll in the pre-med program, or even dual concentrate with another major.
Presence
This breadth of choice and opportunity gives students a way to stand out after graduation and when entering the workforce. Programs allow learners to pursue their unique passions and interests. Degrees and concentrations offered at this school include:
Accounting
Business Law & Society
Finance
Information Systems
Management and Organization
Marketing
Operations
Notes
There are over a dozen clubs and organizations for students to get involved in, from the investment club to Smart Woman Securities, from the Finance Academy to a student business consortium. CMOS also rewards high-achieving students with the opportunity to join Beta Gamma Sigma, the Business Honors Program, and to engage in study abroad possibilities.
Was this article helpful?
28
Posted by:
👨 Kathleen J. Patton