31 - Indiana University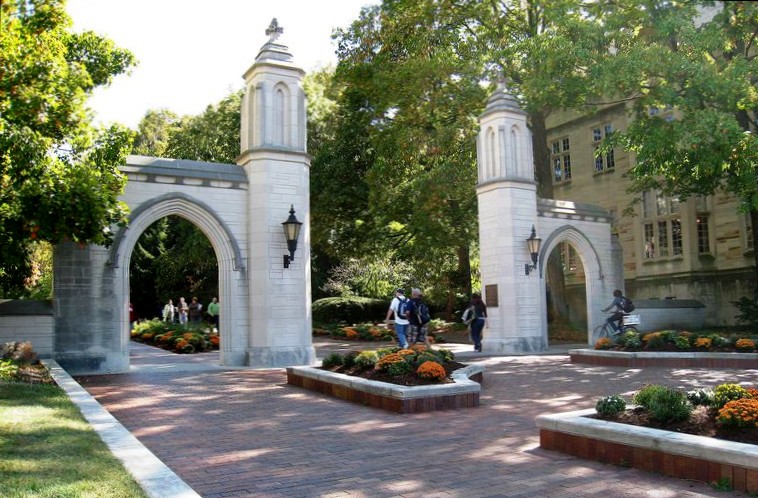 PLACE IN THE RATING: 31
COLLEGE CHOICE SCORE: 71.60
AVERAGE NET PRICE: $12,621
Best Undergraduate Business Schools
Overview
Consistently well-ranked, the Kelley School of Business is known for its quality of teaching, curriculum, and student satisfaction. In addition to its many undergraduate degrees, Kelley offers certificate programs in Business Analytics, Business of Life Sciences, and Business Management. These can be completed online in conjunction with an undergraduate degree program, after graduation, or in route to a graduate degree.
Presence
Students gain innumerable leadership opportunities, from sales competitions to international travel experience. Students can also attend Camp Kelley, a four-day retreat before school starts to interact with other Kelley students as well as faculty, and they can become academic coaches, mentoring younger classmates through their academic experience. Degrees and concentrations offered at this school include:
Accounting
Entrepreneurship
Finance
Marketing
Production Management
Quantitative Analysis
Notes
Kelley has received numerous accolades for being the best business school for women and for its dedication to advancing women in business. Based in Bloomington, Indiana, the Kelley School of Business has approximately 5,800 enrolled undergraduates and graduate students. It is home to many research centers and institutes, career services and resources, and honors programs.
Was this article helpful?
12
Posted by:
👨 Kathleen J. Patton