30 - University Of California At San Diego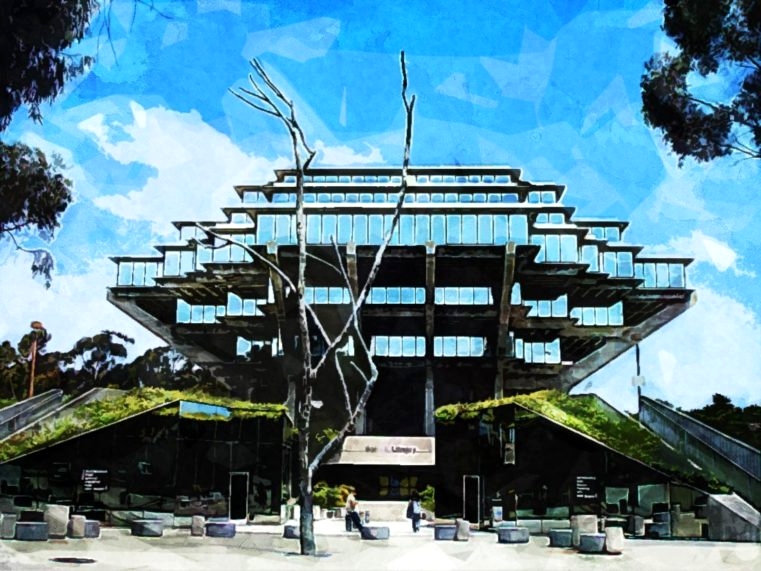 PLACE IN THE RATING: 30
COLLEGE CHOICE SCORE: 72.75
AVERAGE NET PRICE: $16,242
Best Undergraduate Business Schools
Overview
The Rady School of Management at the University of California at San Diego may not be the most diverse business school. What it lacks in degrees, it more than makes up for in coursework. The school offers business minors to students from across campus to help them supplement their degree with some business expertise.
Presence
Rady is a graduate business school, but it is here where business minors for undergraduates are stored. There are currently three minors available, with the most popular being the Entrepreneurship and Innovation Minor. Degrees and concentrations offered at this school include:
Entrepreneurship and Innovation
Accounting
Business
Notes
The minors are best suited for students interested in pursuing a business-related career and need some specialized education on the subject. The minors take 28 credits to complete and have no specific requirements other than the required number of credit hours.
Was this article helpful?
24
Posted by:
👨 Kathleen J. Patton