25 - Brigham Young University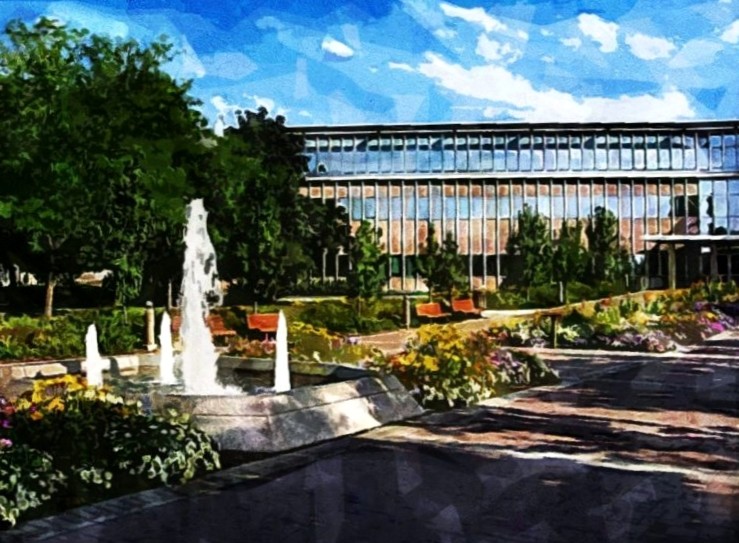 PLACE IN THE RATING: 25
COLLEGE CHOICE SCORE: 76.13
AVERAGE NET PRICE: $14,956
Best Undergraduate Business Schools
Overview
The Marriott School of Business is Brigham Young University at Provo's business school. It confers a variety of bachelor's degrees in science within the realm of business and management. This school is regionally accredited by the Northwest Commission on Colleges and Universities.
Presence
Marriott currently confers five Bachelor of Science degrees, some of which come with their own specialized tracks. These degrees are perfect for students who have specialized interests in fields such as accountancy, finance, and more. Degrees and concentrations offered at this school include:
Global Supply Chain
Organizational Behavior Human Resources
Entrepreneurship
Recreation Management
Minor in Nonprofit Management
Notes
There are 10 departments, three centers, two institutes, internships, and study abroad programs that are available for students to participate and study in. The sheer number of fields included in the Marriott School is one of the reasons why this private institution is one of the most respected in the Western United States.
Was this article helpful?
16
Posted by:
👨 Kathleen J. Patton