22 - Georgetown University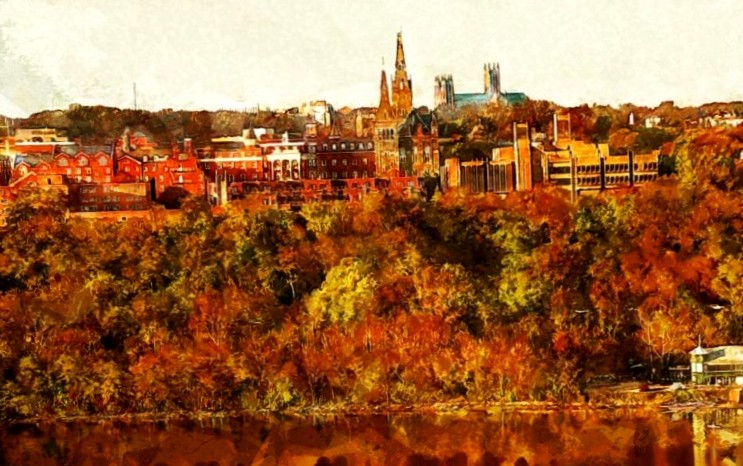 PLACE IN THE RATING: 22
COLLEGE CHOICE SCORE: 77.32
AVERAGE NET PRICE: $25,055
Best Undergraduate Business Schools
Overview
Georgetown University is a formidable school, and so it makes sense that the McDonough School of Business would follow in that same vein. This is an incredible school for undergraduate business students, one that combines business with a liberal arts curriculum. McDonough has small class sizes led by a great faculty of mainly tenured professors.
Presence
This school confers the Bachelor of Business Administration to undergraduate business majors. The degree comes with six majors, most of them focusing on international affairs in business. It is also possible to take part in the McDonough co-curricular program, which gives students the ability to have hands-on learning opportunities while studying. Degrees and concentrations offered at this school include:
International Business Regional Studies
International Political Economy and Business
Marketing
Management, Leadership, and Innovation
Accounting
Notes
Study abroad programs help students immerse themselves in a new culture or region that they would like to take part in after college. There are currently 70 schools and 35 countries to choose from, ensuring that every student will have the chance to study in a region that is interesting to them.
Was this article helpful?
16
Posted by:
👨 Kathleen J. Patton