20 - University Of Maryland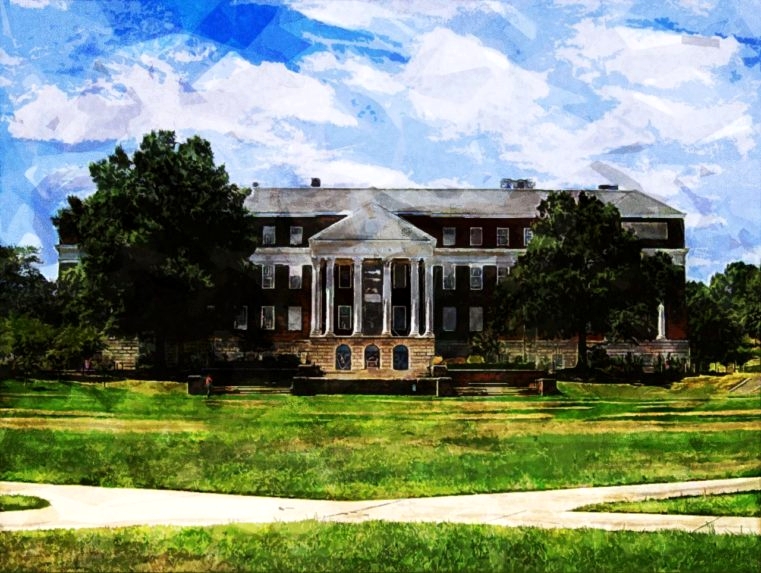 PLACE IN THE RATING: 20
COLLEGE CHOICE SCORE: 80.58
AVERAGE NET PRICE: $14,761
Best Undergraduate Business Schools
Overview
The University of Maryland at College Park is best known for the Robert H. Smith School of Business. The school is one of the premier institutions for business education and has been included in a variety of undergraduate business school rankings. The university is regionally accredited by the MSCHE and the business school holds further accreditation from the AACSB.
Presence
Smith confers eight undergraduate business degrees, most which generalize in a field of study. It is possible for a student to earn a 4+1 BS/MS degree; this program allows students to fast track their undergraduate and graduate education so they finish with two degrees in less than five years. Degrees and concentrations offered at this school include:
International Business
Information Systems
Operations Management and Business Analytics
Accounting
Finance
Notes
The University of Maryland is best known for its experiential learning opportunities and intensive academic curriculum. This includes its famous CORE curriculum, which is a requirement for all students.
Was this article helpful?
42
Posted by:
👨 Kathleen J. Patton