19 - University Of Southern California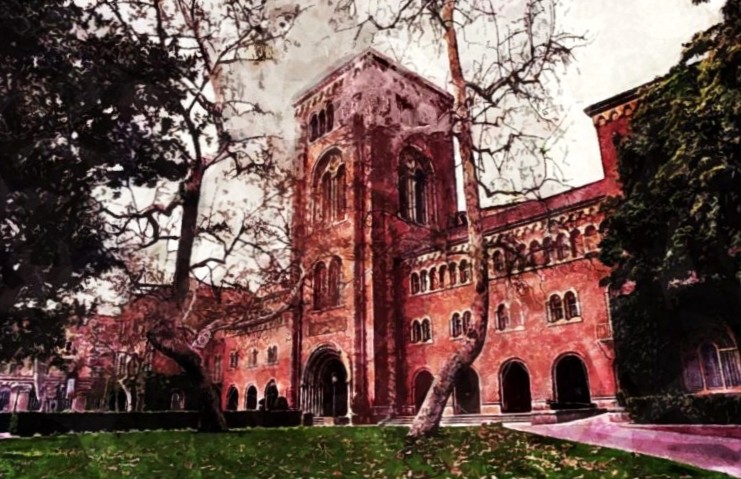 PLACE IN THE RATING: 19
COLLEGE CHOICE SCORE: 81.15
AVERAGE NET PRICE: $16,683
Best Undergraduate Business Schools
Overview
The University of Southern California is home to the Marshall School of Business. This is where business majors will find a premier suite of undergraduate business degrees from one of the top business schools in the world. The school confers three undergraduate degrees, including the famous World Bachelor in Business program.
Presence
Programs see international business students travel from the main USC campus to Hong Kong and Milan for one year each, culminating in a cultured education that will prepare students for a multicultural career in business. Degrees and concentrations offered at this school include:
World Bachelor in Business
Bachelor in Business Administration
Bachelor of Science in Accountancy
Consumer Behavior
Business Law
Notes
Marshall is one of the best schools for business majors because a student's education in the major begins the very first semester. Students also get to learn in the field and through case studies, all taught by a world-renown faculty. From the school's small class sizes to the large alumni network, this school has it all for an ambitious student ready to make their dreams happen.
Was this article helpful?
16
Posted by:
👨 Kathleen J. Patton