17 - University Of Florida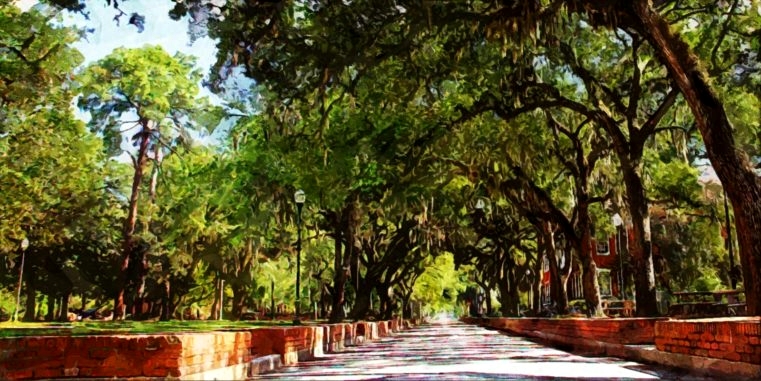 PLACE IN THE RATING: 17
COLLEGE CHOICE SCORE: 82.90
AVERAGE NET PRICE: $11,693
Best Undergraduate Business Schools
Overview
The University of Florida might be the only school on this list that houses a School of Business within a College of Business. The Heavener School of Business is under the watchful eye of the Warrington College of Business. This university is regionally accredited by the Commission on Colleges of the Southern Association of Colleges and Schools.
Presence
Heavener confers three undergraduate degrees in business, including the BAccy, the B.S.B.A., and the BABA. There are five majors and six concentrations that help a student create the degree that will be most helpful to them. Degrees and concentrations offered at this school include:
Bachelor of Science in Accounting
Bachelor of Science in Business Administration, Economics
Bachelor of Arts in Business Administration, General Studies
Bachelor of Science in Business Administration, Marketing
Entrepreneurship minor
Notes
The school is also known for its international case competition, an annual event that takes place in February. This competition sees undergraduate students from all over the world compete in timed case studies for the chance at a prize and perhaps even a job offers from a participating company.
Was this article helpful?
23
Posted by:
👨 Kathleen J. Patton