16 - Purdue University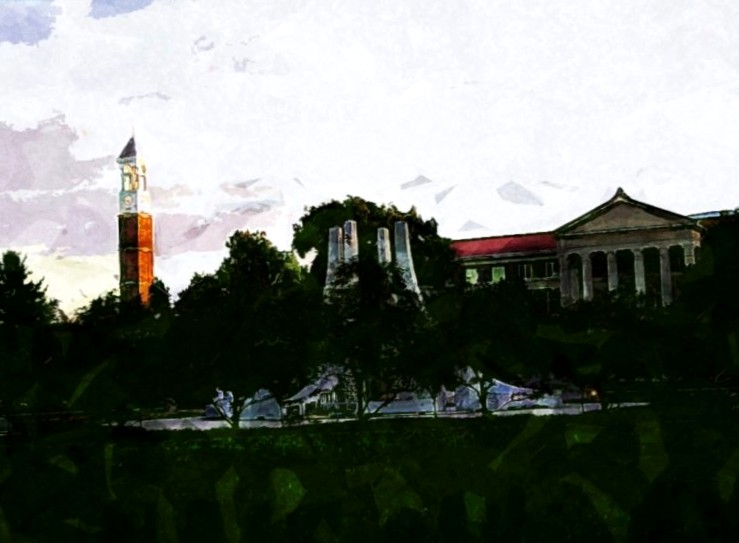 PLACE IN THE RATING: 16
COLLEGE CHOICE SCORE: 83.77
AVERAGE NET PRICE: $15,945
Best Undergraduate Business Schools
Overview
The Krannert School of Management is a part of Purdue University in West Lafayette. It is an undergraduate business school that confers a selection of useful business degrees. Krannert is often thought of as one of the top business colleges in the country.
Presence
Students accepted into the school are among the best and the brightest; they are also the most ambitious when it comes to business. For this reason, the school confers eight undergraduate degrees, all of which are in demand from employers. Degrees and concentrations offered at this school include:
Industrial Management
Supply Chain, Information, and Analytics
Economics
Marketing
Strategy and Organizational Management
Notes
The school is also known for encouraging study abroad for all its students. With over 100 different programs available, every student will find an international opportunity that fits their needs and their budget.
Was this article helpful?
11
Posted by:
👨 Kathleen J. Patton