15 - Georgia Institute Of Technology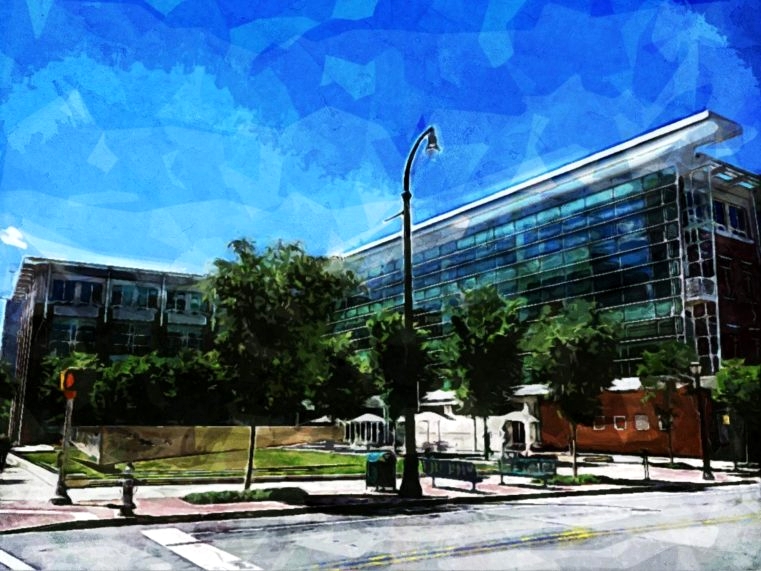 PLACE IN THE RATING: 15
COLLEGE CHOICE SCORE: 85.75
AVERAGE NET PRICE: $13,340
Best Undergraduate Business Schools
Overview
Georgia Institute of Technology, also known as Georgia Tech, is home to the Scheller College of Business. This school confers an undergraduate degree in business that will satisfy any student's needs. This institute is regionally accredited by the SACS COC and the business school is independently accredited by the AACSB International.
Presence
Scheller offers the Bachelor of Science in Business Administration, which comes with six majors and seven concentrations. The school additionally has seven certificates that can be earned while a student is finishing their undergraduate studies. This can be a huge help to any business major who is currently looking for work while at school. Degrees and concentrations at this school include:
Operations and Supply Chain Management
Leading and Managing Human Capital
Marketing
Information Technology Management
Accounting
Notes
Studying abroad while at Scheller is simple. Students have access to business-specific study abroad programs that meet the requirements for their degree. For students who are completing the International Management Certificate, there is even a program that requires 26 weeks in a region of their choice to help them meet the requirements for that certificate.
Was this article helpful?
35
Posted by:
👨 Kathleen J. Patton