13 - University Of Virginia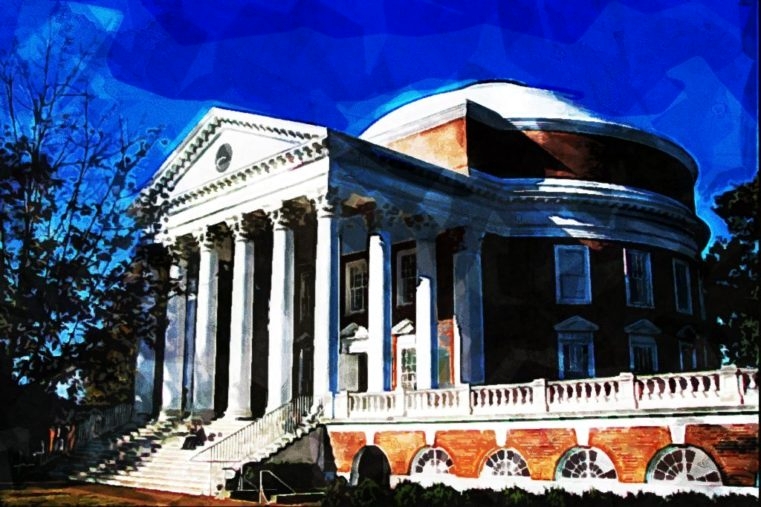 PLACE IN THE RATING: 13
COLLEGE CHOICE SCORE: 88.24
AVERAGE NET PRICE: $24,804
Best Undergraduate Business Schools
Overview
Not only is the University of Virginia ranked as one of the best public universities in the nation (often ranked third), but its campus is considered one of the most beautiful and happiest. If these reasons are not enough to encourage you to consider getting your business degree at their McIntire School of Commerce. Emphasizing a global approach to business and economics, McIntire strongly encourages its students to incorporate an international study experience into their curriculum.
Presence
There are many programs to choose from, and literally dozens of countries to study in. You can even further supplement your degree with a Global Commerce Track, taking classes on global sustainability, manufacturing in the global economy, investing in a sustainable future, and more. Degrees and concentrations offered at this school include:
Accounting
Finance
Information Technology
Management
Marketing
Notes
Whichever route you take as a McIntire student, you can be fully prepared to become a leader in a diverse array of business settings. Students work closely with faculty mentors inside the classroom and out as they help with career building and counseling.
Was this article helpful?
45
Posted by:
👨 Kathleen J. Patton