11 - University Of Wisconsin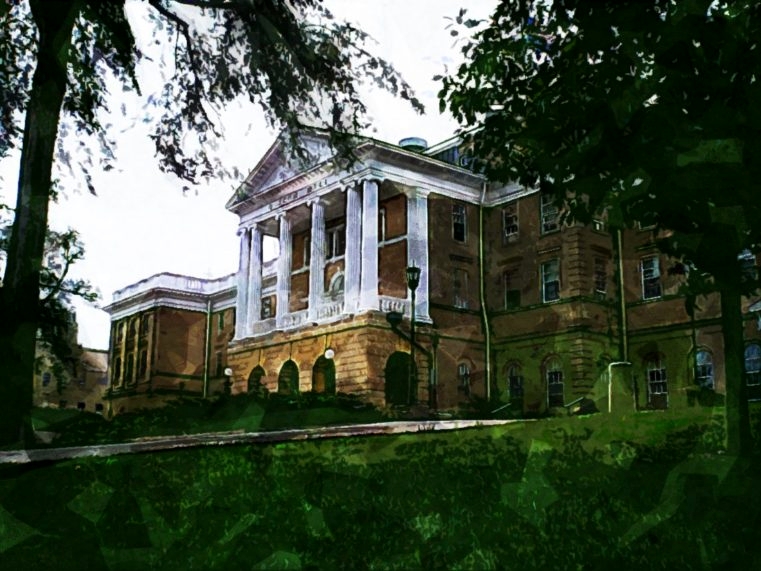 PLACE IN THE RATING: 11
COLLEGE CHOICE SCORE: 88.95
AVERAGE NET PRICE: $28,824
Best Undergraduate Business Schools
Overview
The University of Wisconsin at Madison is well known for its School of Business. An undergraduate business program can fit nearly every student's needs and desires. The School of Business confers the Bachelor of Business Administration with ten different majors.
Presence
Each degree program is unique and comes with its own set of requirements. Some, like the International Business major, come with a dual-major requirement, while others require internships and other work opportunities. Degrees and concentrations offered at the school include:
Finance, Investment, and Banking
International Business
Marketing
Real Estate
Risk Management and Insurance
Notes
Unlike many other schools, UW does encourage students to dual major within the School of Business. This gives undergraduates the chance to fulfill two majors or concentrations within the same field of study, further specializing their knowledge and adding value to their resume.
Was this article helpful?
46
Posted by:
👨 Kathleen J. Patton