10 - Carnegie Mellon University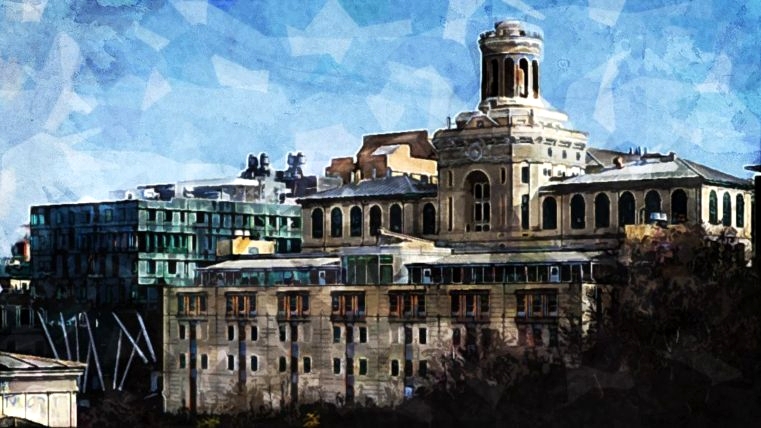 PLACE IN THE RATING: 10
COLLEGE CHOICE SCORE: 89.01
AVERAGE NET PRICE: $17,971
Overview
Carnegie Mellon University is no doubt one of the best-known schools on this list. The Tepper School of Business, however, is perhaps more well-known than its parent institution. It is the home to the best business program for undergraduate students. Tepper currently has partnerships with six business institutions around the world.
Presence
Tepper confers two degrees to undergraduates, including the Bachelor of Science in Business Administration and the Bachelor of Science in Computational Finance. The B.S.B.A. is, however, the most popular, and students can choose to concentrate their studies in one of 10 specializations. Degrees and concentrations offered at this school include:
Graphic Media Management
International Business
Leadership and Organizational Effectiveness
Finance
Operations Management
Notes
This is a perfect addition to a business education for international business students. The school does not require studying abroad, but it is strongly encouraged. The faculty believes that this is one of the best ways for students to understand how business works outside of the United States, broadening their horizons.
Was this article helpful?
23
Posted by:
👨 Kathleen J. Patton