9 - Washington University In St. Louis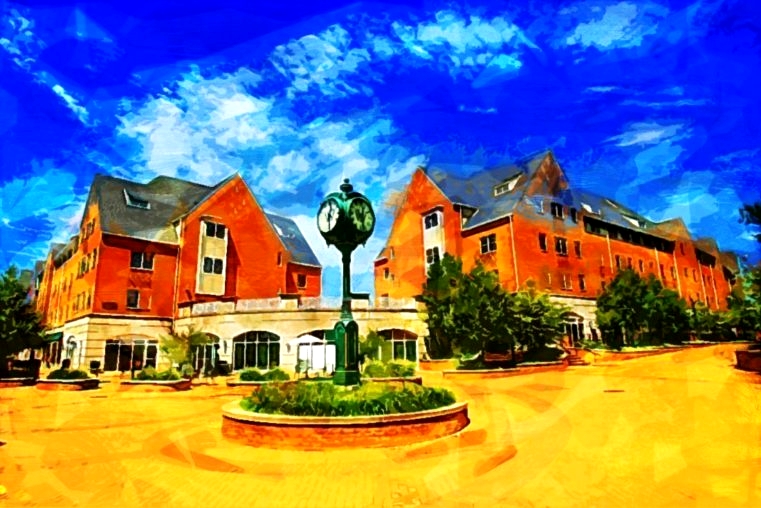 PLACE IN THE RATING: 9
COLLEGE CHOICE SCORE: 89.36
AVERAGE NET PRICE: $26,683
Overview
Washington University in St. Louis is home to the Olin Business School. This is a remarkable institution that offers undergraduates a wide range of options when choosing a bachelor's degree. Olin is always on the top of the undergraduate business school rankings.
Presence
The school confers the Bachelor of Science in Business Administration degree, one of the most desired degrees by employers. The school has eight majors, a number that is rarely rivaled by any other school. Degrees and concentrations offered at this school include:
Operations and Supply Chain Management
Entrepreneurship
Economics and Strategy
Leadership and Strategic Management
Finance
Notes
This school believes in having students put into practice what they've learned. Students enjoy the opportunity to work on case studies, work in teams through business plan competitions, and even operate their own business on school property. It's no wonder that students with an eye towards entrepreneurship flock to Olin.
Was this article helpful?
13
Posted by:
👨 Kathleen J. Patton