8 - University Of Notre Dame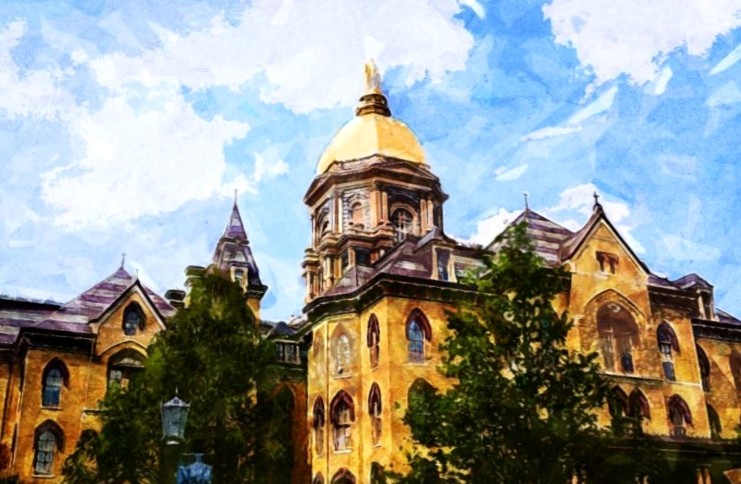 PLACE IN THE RATING: 8
COLLEGE CHOICE SCORE: 89.79
AVERAGE NET PRICE: $16,010
Overview
The Mendoza College of Business is where Notre Dame students go for their business needs. The school confers undergraduate degrees for business students, allowing them to take part in the intimate nature of the institution while still getting valuable real-world experience. The business school takes a holistic and spiritual approach to education.
Presence
Mendoza confers seven business majors; the newest addition, Business Analytics, won't launch until next year, but it's already getting a lot of attention. Students can also choose to minor in Innovation and Leadership as part of their degree program. Degrees and concentrations offered at this school include:
Management & Organization
Marketing
Accountancy
Information Technology, Analytics, and Operations
Management
Notes
Students spend as much time out of the classroom learning through experience as they do in the classroom. This prepares them for the challenges that they will face in the business world. With solid relationships with classmates and professors, no one is surprised that Notre Dame falls in the top five.
Was this article helpful?
50
Posted by:
👨 Kathleen J. Patton