6 - Cornell University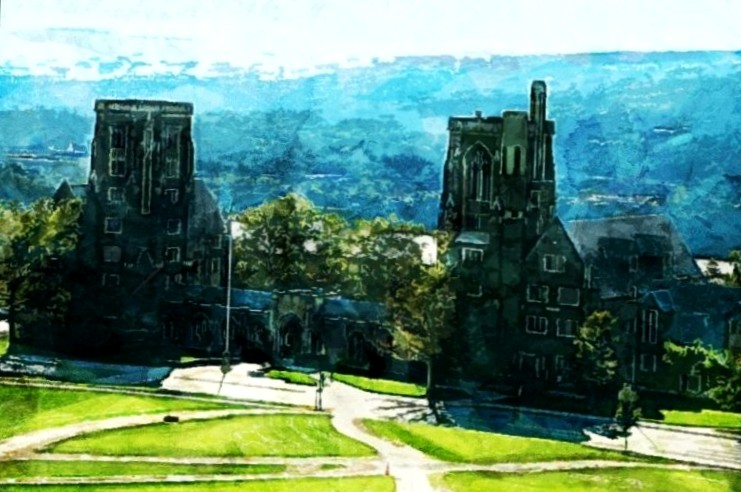 PLACE IN THE RATING: 6
COLLEGE CHOICE SCORE: 94.82
AVERAGE NET PRICE: $10,077
Overview
Cornell University houses Cornell Business, the school's institution for business students. It is here that business majors will find a plethora of majors and concentrations to help them fulfill their business goals. Cornell is widely known for its diversity among its student body and its faculty, as well as for its small class sizes. For business students, opportunities to enter case competitions or developing ideas is right on campus.
Presence
Cornell Business offers a Bachelor of Science in Applied Economics and Management with 11 concentrations. Additionally, the school offers the Bachelor of Science in Hotel Administration through the School of Administration. Degrees and concentrations offered at this school include:
Environmental, Energy, and Resource Economics
International Trade and Development
Agribusiness Management
Food Industry Management
Business Analytics
Notes
The Dyson School offers a myriad of concentrations found nowhere else. From agribusiness to food industry management and more, the school offers specialized degrees in business that prepare students for a fruitful career in a specialized industry.
Was this article helpful?
26
Posted by:
👨 Kathleen J. Patton