4 - University Of Michigan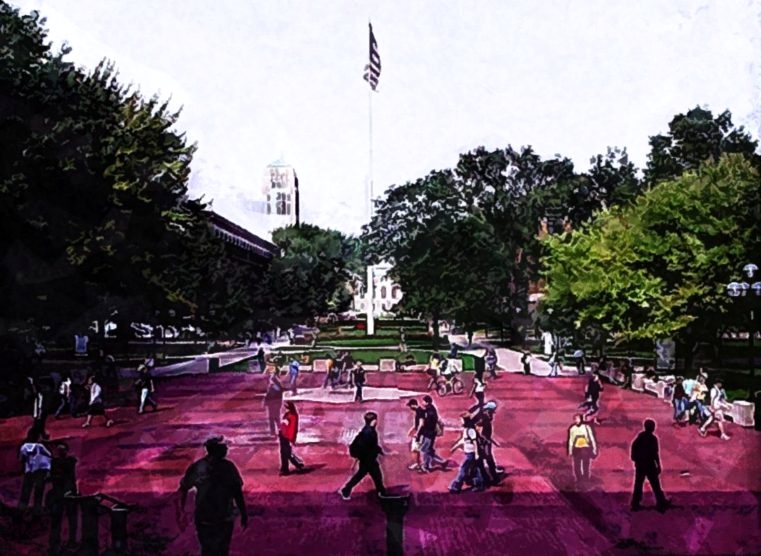 PLACE IN THE RATING: 4
COLLEGE CHOICE SCORE: 96.12
AVERAGE NET PRICE: $22,944
Overview
The University of Michigan at Ann Arbor is a fascinating school on this list. The Ross School of Business confers one undergraduate degree for business majors in a league of its own and is quickly climbing the business school rankings. Ross offers students the chance to receive the Bachelor of Business Administration through the MERGE curriculum.
Presence
This is a specialized curriculum developed for and by the Ross faculty. This is a three-year program that prepares students for business and then frees them to follow other interests that tie closely into business and management. It culminates in a capstone project that showcases a student's skills and knowledge, which can then become part of a resume. Degrees and concentrations offered at this school include:
Bachelor of Business Administration
Notes
The MERGE curriculum is a dynamic and innovative approach to the traditional B.B.A. program. The school is setting a foundation for positive leadership and critical thinking and communication skills. Students start-off on the same curriculum and then pursue other interests. It's no surprise that a reported 96 percent of all students find employment within three months of graduation.
Was this article helpful?
32
Posted by:
👨 Kathleen J. Patton