2 - University Of California At Berkeley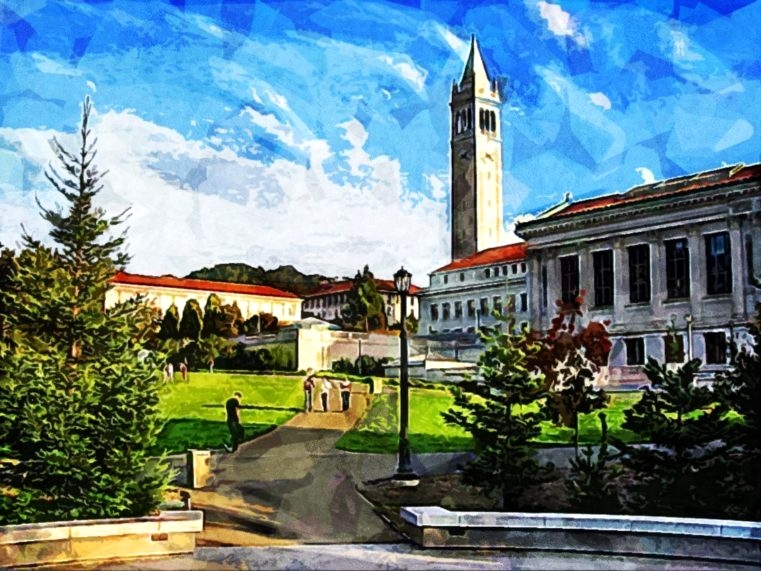 PLACE IN THE RATING: 2
COLLEGE CHOICE SCORE: 98.49
AVERAGE NET PRICE: $30,014
Overview
The Haas School of Business is an institution that most people have heard of, especially if they are in business. Housed at the University of California at Berkeley, the premier school is perfect for undergraduates interested in a business degree.
Presence
Haas confers an undergraduate degree in business administration. It comes with six concentrations, giving business majors the ability to further specialize in one aspect of business. Elective courses are also available in more advanced topics such as brand management and leadership. Degrees and concentrations offered at this school include:
Organizational Behavior
Business Communication
Marketing
Accounting
Finance
Notes
One of the most popular concentrations at Haas is the Global Management Concentration. Like many other programs on this list, this is a concentration on international business. Students must spend at least one semester abroad and be proficient in a second language to graduate with distinction.
Was this article helpful?
24
Posted by:
👨 Kathleen J. Patton