1 - Massachusetts Institute Of Technology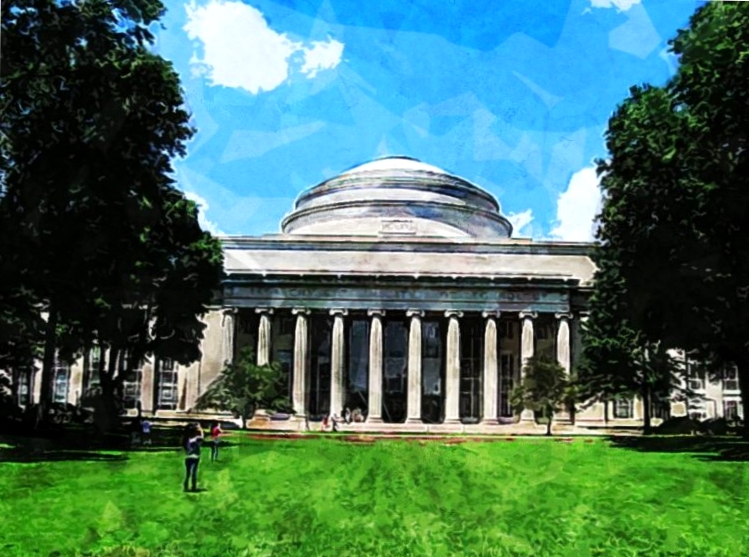 PLACE IN THE RATING: 1

COLLEGE CHOICE SCORE: 100

AVERAGE NET PRICE: $21,576

Overview
The
Massachusetts Institute of Technology
is home to the Sloan School, one of the top undergraduate business schools in America. Getting a degree from MIT is an accomplishment in and of itself, so it's no surprise that students demand the very best from the school. It continues to be a leader in business education and has only grown in reputation as it has evolved its curriculum.
Presence
Sloan offers three degrees in its Course 15 series. The majors include Management, Business Analytics, and Finance. Students can create their own concentrations and specializations to complement their degree, ensuring the right education for any career. Degrees and concentrations offered at this school include:
Business Analytics

Finance

Management

Management Science

Notes
Sloan has chosen to keep class sizes small, expand majors, and adopt an experiential-based learning method. These improvements are the primary reason MIT falls at the top of the list.
Was this article helpful?
64
Posted by:
👨 Kathleen J. Patton