Augustana University
Company Name: Augustana University
State: South Dakota
County: Minnehaha
City/town: Sioux Falls
Post: 57197
Address: 2001 South Summit Avenue
Phone: (605)274-0770
Fax: unknown
Email: unknown
Web site: http://www.augie.edu
Status: Active

Review: Colleges & Universities,
Augustana College - Sioux Falls, Complete Academic Data
Type:
Private nonprofit
Total Student Population (Graduate + Undergraduate):
1820
Enrollment by Gender, Male:
37
Enrollment by Gender, Femail:
62
Augustana College - Sioux Falls, Complete Tuition Data
Tuition & Fees::
$26590 / $26590
Recommended:
Click here to Inform about a mistake
26
Rating:
Location & access map for "Augustana University"
Video street view near "Augustana University"
Photo from "Augustana University"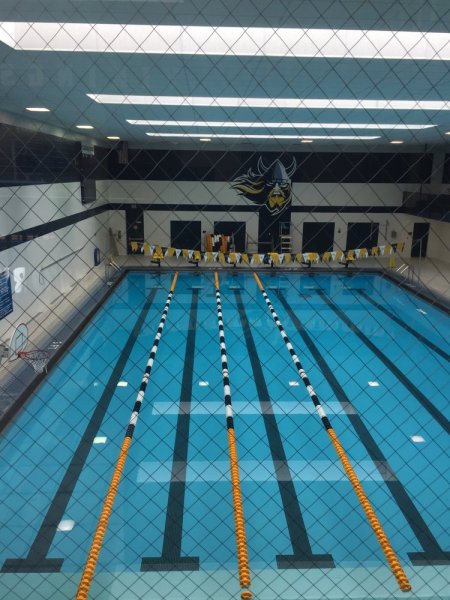 ---
Augustana University (Universities, Colleges, Campusess)

about:
Review/Comment
Name: S.S.E.
Message: Had a blast at the 2022 Viking Days Parade! Wonderful crowd and very well run. Lots of high energy!
Name: D.P.
Message: My alma mater. Augustana is experiencing a rapid growth spurt. A few construction and landscaping personnel are finishing up, most equipment and workers have likely moved on to their next job, though there are still a few things being buttoned up. This is all a part of Augie's grand plan to get to division 1. It has added updates to atvleast 1 dorm and it has just built a new one. The new hockey rink is going up on 33rd Street and Grange Ave, across from the Elmen HiPo Center. They moved the Heritage Park church, one room school house, writing cabin and more. For some unknown reason they eliminated centuries old trees unnecessarily ( there is no possible way they needed to--they just didn't have to). They added a stupid pond next to 33rd St. on the main campus. Brand new sidewalks encircle the campus and there is a new parade ground for the band to practice on that the few landscapers left are rolling out turf on. I think it was May 12th, 2022, when Sioux Falls had straight lines winds that devastated the trees in the town, and Augie was hit hard. All those downed limbs have been removed long ago and they have planted a whole bunch of baby trees all around. There is a newly remodeled parking lot on the north side (next to 28th St). Augie is actually starting to look like a division 1 school.
Name: J.C.
Message: Good atmosphere. Quite a lot of building and growth happening in Sioux Falls!
Name: P.K.
Message: Nice campus. Attended the Minnehaha master gardeners spring fling event. Great presentations by 4 speakers. Two hundred attended the event.
Name: C.S.
Message: Love Augustana University. Such a beautiful campus and library. I would study hours upon hours throughout the summer and winter months in the library. There is also a nice food court here. It is a bit spendy, but nice.. One star for guest wi-fi - it frequently cuts out and does not permit continuous study as one must wait until the wi-fi signal is strong enough to proceed.
Name: R.J.
Message: I spent a semester there as an exchange student and it was awesome. The teachers were helping and understanding, the food in cafe tasty and the staff was ready to help you 24/7. Lots of fun and activities for students.