Bryant University
Company Name: Bryant University
State: Rhode Island
County: Providence
City/town: Smithfield
Post: 02917
Address: 1150 Douglas Pike, Smithfield, Rhode Island 02917-1291
Phone: (401)232-6000
Fax: unknown
Email: unknown
Date Approved: 2003-01-31
Web site: http://www.bryant.edu
Status: Active

Review: Colleges & Universities, Throughout our 145-year history, Bryant University has been building the knowledge and character of our students to help them achieve success. We are a student-centered university, focused on providing rigorous academic programs that integrate business and liberal arts to develop the skills and critical thinking that are essential to every profession.
Bryant University, Complete Academic Data
Type:
Private nonprofit
Total Student Population (Graduate + Undergraduate):
3606
Enrollment by Gender, Male:
58
Enrollment by Gender, Femail:
41
Bryant University, Complete Tuition Data
Tuition & Fees::
$34624 / $34624
Recommended:
Click here to Inform about a mistake
41
Rating:
Location & access map for "Bryant University"
Photo from "Bryant University"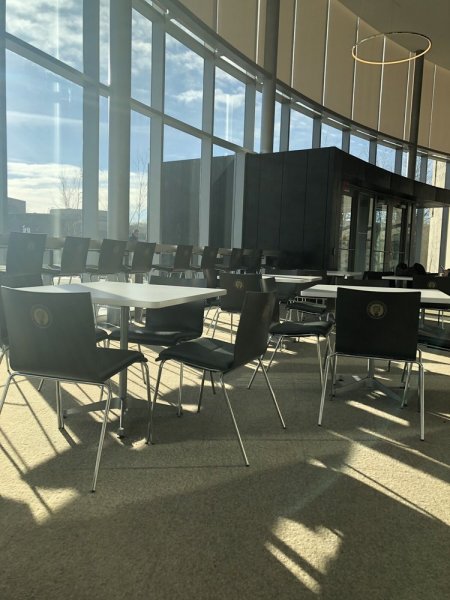 ---
Bryant University (Universities, Colleges, Campusess)

about: