Babson College
Company Name: Babson College
State: Massachusetts
County: Norfolk
City/town: Wellesley
Post: 02457
Address: 231 Forest Street, Wellesley, Massachusetts 02457-0310
Phone: (781)235-1200
Fax: unknown
Email: unknown
FICE code: 002121
OPE ID code: 212100
Date Approved: 2003-01-29
Web site: http://www.babson.edu
Status: Active

Review: Colleges & Universities, Babson College is in Wellesley, Massachusetts and is recognized internationally for its entrepreneurial leadership in a changing global environment. Babson grants BS degrees through its innovative undergraduate program. It grants MBA and custom MS and MBA degrees through the F.W. Olin Graduate School of Business at Babson College. In the 2007-2008 academic year, more than 1,800 undergraduate and 1,600 graduate students attended Babson, representing more than 45 states and 57 countries. About 20 percent of the undergraduates and 16 percent of the graduate students are from outside the United States.
Babson College, Complete Academic Data
Type:
Private nonprofit
Total Student Population (Graduate + Undergraduate):
3300
Enrollment by Gender, Male:
63
Enrollment by Gender, Femail:
36
Babson College, Complete Tuition Data
Tuition & Fees::
$40400 / $40400
Recommended:
Click here to Inform about a mistake
17
Rating:
Location & access map for "Babson College"
Video street view near "Babson College"
Photo from "Babson College"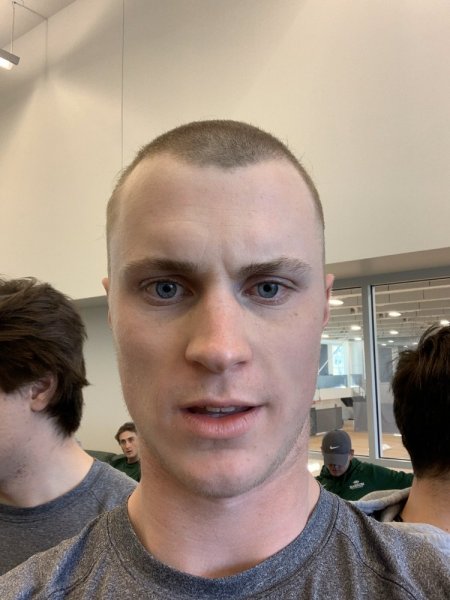 ---
Babson College (Universities, Colleges, Campusess)

about: