Emory University
Company Name: Emory University
Address:
201 Dowman Drive
Web site:
http://www.emory.edu/home/index.html
Review:
Colleges & Universities, Emory University is a private research university in metropolitan Atlanta, located in the Druid Hills section of unincorporated DeKalb County, Georgia. The university was founded as Emory College in 1836 in Oxford, Georgia by a small group of Methodists and was named in honor of John Emory, a well-known Methodist bishop. The university's mission statement is "to create, preserve, teach, and apply knowledge in the service of humanity." The school initially struggled financially until a land-grant by Asa Candler, the president of the Coca-Cola Company, allowed the small college to move to metropolitan Atlanta in 1915 and become rechartered as Emory University. Today, the school consists of nine academic divisions: the College of Arts and Sciences, Oxford College, Laney Graduate School, School of Law, School of Medicine, Nell Hodgson Woodruff School of Nursing, Rollins School of Public Health, Candler School of Theology, and the Goizueta Business School. Its close to 3,000 faculty members have received a variety of honors, including American Academy of Arts & Science Fellow, American College of Cardiology Master, Guggenheim Fellowship, National Book Award, National Academy of Sciences, National Humanities Medal, National Endowment for the Humanities Fellowship, and Pulitzer Prize. The University has more than two million square feet of building space that has been certified by the Leadership in Energy and Environmental Design program and has a commitment to having three-quarters of the food they serve on campus come from local or sustainable sources by 2015. The University holds the distinction of having one of the largest inventories by square footage of LEED-certified building space among campuses in America. The University received the 2008 Presidential Award for General Community Service, which is the highest federal recognition given to higher-education institutions for their commitment to community service, service-learning and civic engagement.
Emory University, Complete Academic Data
Type:
Private not-for-profit- 4-year or above
Carnegie Classification:
Research Universities (very high research activity)
Student to Faculty Ratio:
7:1
Total Student Population (Graduate + Undergraduate):
12,930
Undergraduate Population:
6,980
Percent Admitted:
27.0%
SAT Composite Range:
1300-1480
Enrollment by Gender, Male:
44%
Enrollment by Gender, Femail:
56%
Enrollment by Race/Ethnicity, Asian/Native Hawaiian/Pacific Islander:
16.0%
Enrollment by Race/Ethnicity, Black or African American:
11.0%
Enrollment by Race/Ethnicity, Hispanic/Latino:
4.0%
Enrollment by Race/Ethnicity, White:
49.0%
Attendance Status, Full-Time:
93.3%
Attendance Status, Part-Time:
6.7%
Emory University, Complete Tuition Data
In-State Tuition:
$39,158
Out of State Tuition:
$39,158
Books and Supplies:
$1,100
Total Annual Cost:
$53,556
Emory University, Complete Financial Aid Data
Percent of Student Receiving Any Financial Aid:
61.0%
Percent of Student Receiving Any Grants:
59.0%
Total Grant Aid Received by Student Body:
$94,323,888
Undergraduate Application Fee:
$50
Emory University, Complete Student Life Data
Calendar System:
Semester
Campus Housing Offered:
Yes
Recommended:
Click here to Inform about a mistake
10
Rating:
Location & access map for "Emory University"
Video street view near "Emory University"
Photo from "Emory University"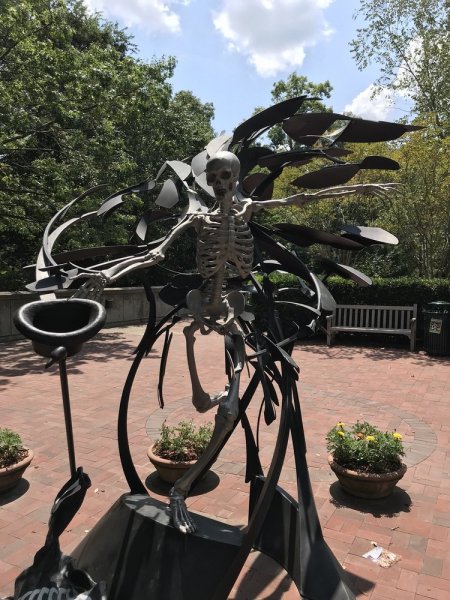 ---
Emory University (Universities, Colleges, Campusess)

about: