United States Sports Academy
Company Name: United States Sports Academy
State: Alabama
County: Baldwin
City/town: Daphne
Post: 36526
Address: 1 Academy Drive
Phone: (251)626-3303
Fax: (251)625-1035
Email: unknown
FICE code: 021706
OPE ID code: 2170600
Date Approved: 2003-01-24
Web site: www.ussa.edu
Status: Active

Review: Colleges & Universities, Sports Coaching
Format: Campus, Online
Program Description: A student interested in pursuing a degree in sports coaching should have a background in sport as a player or coach. Undergraduate majors with backgrounds in health, physical education, recreation or sport related fields are most suitable. The graduate curriculum in sports coaching prepares students for careers of leadership in the field of coaching. Program objectives are established to prepare each student for the multiplicity of demands involved in the control and operation of individual and team sports.

Financial Aid Offered: No
Classification: Other Specialized Institutions
Institution Sector: Private not-for-profit
Locale: Fringe Town
Size & Settings: Under 1,000
Recommended:
Click here to Inform about a mistake
8
Rating:
Location & access map for "United States Sports Academy"
Photo from "United States Sports Academy"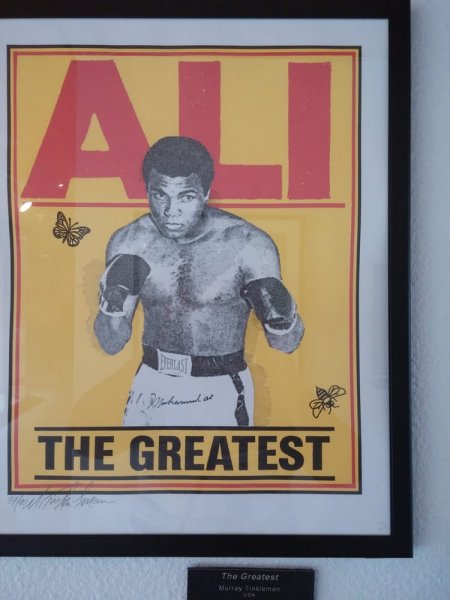 ---
United States Sports Academy (Universities, Colleges, Campusess)

about: