Bellingham Technical College
Company Name: Bellingham Technical College
State: Washington
County: Whatcom
City/town: Bellingham
Post: 98225
Address: 3028 Lindbergh Ave, Bellingham, Washington 98225-1599
Phone: (360)752-7000
Fax: unknown
Email: unknown
OPE ID code: 499900
Date Approved: 2003-03-24
Web site: http://www.btc.ctc.edu
Status: Active


Review: Colleges & Universities, Bellingham Technical College prides itself on providing the finest in educational programming and top-notch services to aid you in this quest. Every year we conduct a survey of our current students to learn what they think of the education and services we provide. One of the questions we ask is, "In general, would you recommend BTC to other potential students?" Ninety-five percent of the students said "yes." When we ask employers if they are satisfied with our graduates and would hire more BTC students, ninety-six percent answered "yes." These numbers speak for themselves and are strong testimony to the quality that is Bellingham Technical College and the education we provide.
Bellingham Technical College, Complete Academic Data
Type:
Public
Total Student Population (Graduate + Undergraduate):
2917
Enrollment by Gender, Male:
48
Enrollment by Gender, Femail:
51
Bellingham Technical College, Complete Tuition Data
Tuition & Fees::
$4224 / $4224
Recommended:
Click here to Inform about a mistake
9
Rating:
Location & access map for "Bellingham Technical College"
Photo from "Bellingham Technical College"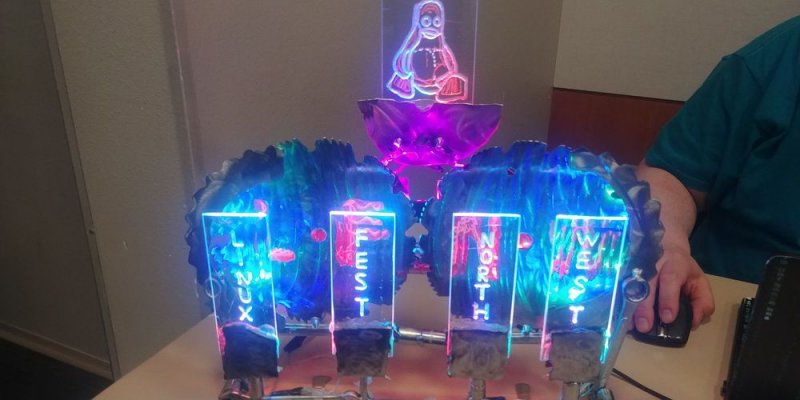 ---
Bellingham Technical College (Universities, Colleges, Campusess)

about: